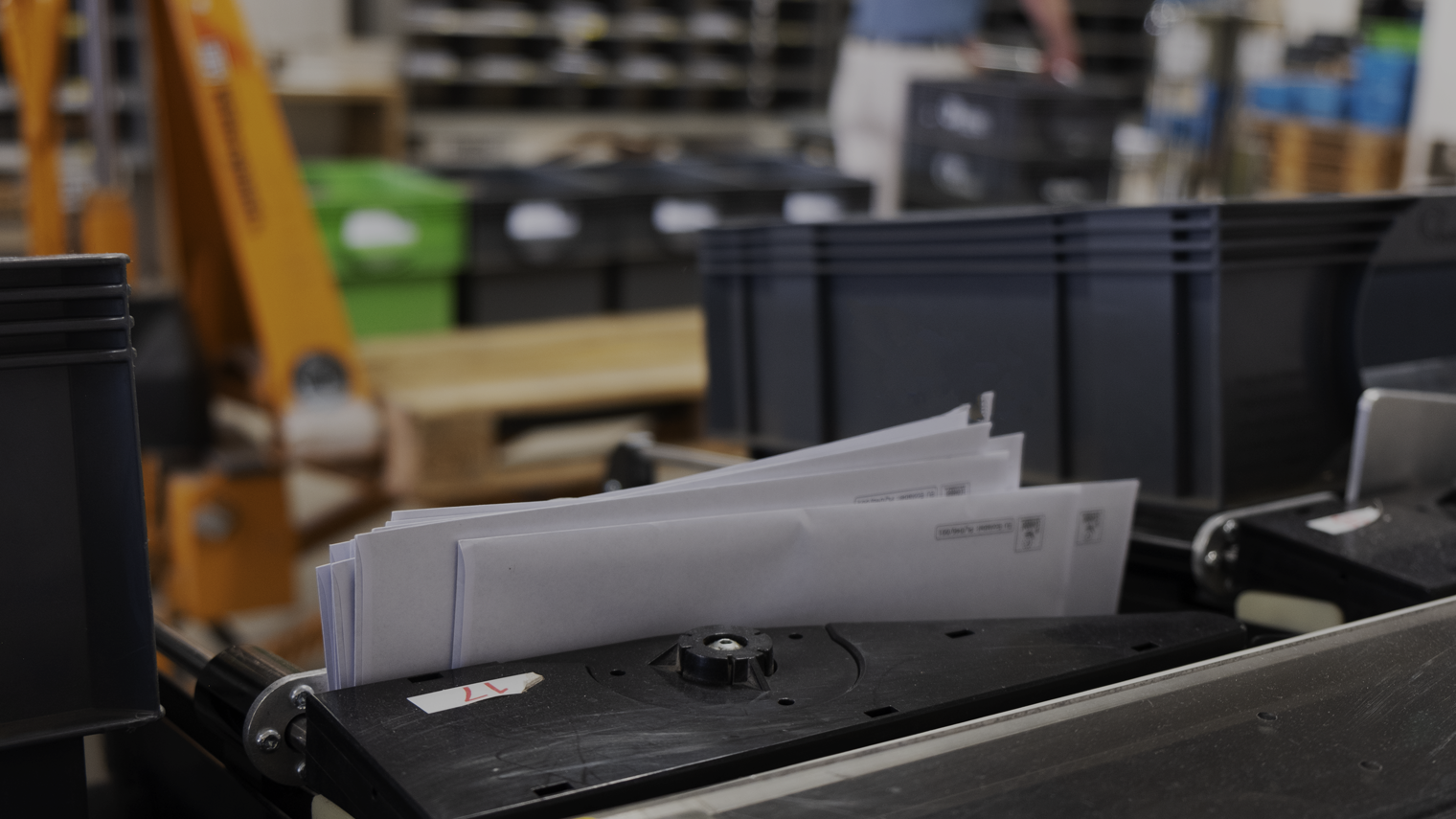 Save 10% on your mailing
Do you send letters in the volumes of 800-5000? We can pick them up at your business and distribute them at a 10% lower price than your local post service. And the best part... you don't have to change any routines! Give us a call and we tell you how it all works!
We give you a lower unit price on the domestic economy letter, lower price on international mail and lower postage on unsorted mails – without having you changing any routines!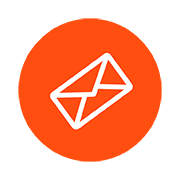 Economy mail.
.
Companies that send large quantities of mail can achieve substantial savings by letting Mailworld handle their office mail. Economy mail refers to individual items with varying formats and weights – everything from invoices to product samples. Our economy mail service is extremely easy to use. You never have to weigh, count or apply postage. By letting Mailworld handle distribution of your mail you can save up to 10%!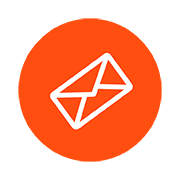 Unsorted mail.
.
Mailworld offers very competitive prices for Unsorted Economy Mailing. Unsorted mailing refers to mail volumes exceeding 800 items without requirements for sorting. The items must have the same format and the difference in weight between the lightest and heaviest items may not exceed 30 grams. Our delivery time is normally within 1–4 working days and we garantee our customers savings compared to your local post service.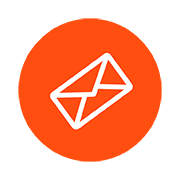 International mail.
.
Mailworld closely collaborates with the majority of European postal agencies, and through smarter postage optimisation, we can significantly cut costs for international mail. For larger volumes, we tailor solutions based on your situation. Contact us and we will prepare a tailored proposal.

How Mailworld works.
Mailworld has a slimmed and efficient organisation, a solid network of suppliers, own sorting machines and an own software for postage optimization. When the mail leaves the Mailworld factories, we use local post services for domestic distribution and major European postal agencies for international distribution, but to a significantly lower price.
Why Mailworld?
Price. Mailworld offers the market's lowest prices for unsorted domestic mail and international mail. We can do this thanks to a solid network of suppliers, a slimmed and efficient organisation and access to unique in-house developed sorting machines and postage optimisation system.
Simple. We provide services that are easy to use. Mailworld is at the forefront for services available on the national and international postal market and we are always looking for new ways to further develop our operations and to make them even better suited to our customers' needs.
Service. Mailworld has a clear customer focus, and our staff is flexible, committed and highly skilled in solving any problems that may arise. You are assigned a dedicated contact who is always available when you need help.
How can we help you?
Contact me and I'll tell you about the benefits and savings you'll get with Mailworld.
About Mailworld.
Mailworld provides easy and inexpensive postal solutions. By taking a fresh approach and challenging the old postal agencies we can offer your company new distribution solutions at the market's lowest postage rates. Give us a call at +46 8-28 24 63 and we will explain how you can save time and money with the right postal distributor.
.
An innovative challanger. Mailworld is an alternative to the large, old and often state-owned postal agencies. With our independence, we can find new and cost-effective solutions for distributing mail. We have provided international mail services since 2003, and in 2010 we became a registered postal operator, certified by the Swedish Post and Telecom Authority to also provide postal services for the domestic market.
.
Market's lowest prices. With our solid network of suppliers, our slimmed and efficient organization as well our unique in-house developed sorting machines and postage optimisation system, we can offer the market's lowest prices for economy mail, unsorted mailings and international mail. Despite our low prices we provide easy-to-use postal solutions that do not require changes to your present routines.
.
Mailworld in Sweden and Europe. Mailworld has offices and post terminals at three locations, in Stockholm, Gothenburg and Malmö, but our services are also offered to customers all over Sweden and in other European markets. We distribute more than 20 million letters annually.
Do you want us to contact you?
Please send us your contact information and we'll contact you.